Our mission: create and implement durable innovative solutions to modernize power lines worldwide

Since 1987, Epsilon is a pioneer and world leader in high performance composite materials thanks to the pultrusion process. This highly efficient technology, combined with the extraordinary properties of carbon fibers makes the perfect solution to manufacture strong durable cores for High Temperature Low Sag (HTLS) conductors.
This new generation of smart conductors is successfully being used worldwide to increase ampacity, reduce sag and electrical losses.
Epsilon Composite Cable is at the forefront of this grid modernization, with a proven track record of several thousands of kilometers of power lines installed worldwide in the past decades.

With its R&D center and Pultrusion facilities in France, Epsilon is ISO 9001 certified and supplies the most demanding cable manufacturers to help them achieve their ambitious performance & cost targets on conductors projects.

Epsilon Composite Cable also offers HVCRC® conductors (for High Voltage Composite Reinforced Conductor), accessories and support to operators looking to improve their transmission or distribution lines.
Learn more about our pultruded composite cores
Learn more about HVCRC® conductors
Creation of Epsilon Composite by Stéphane LULL, in the composite workshop of his father, Paul LULL.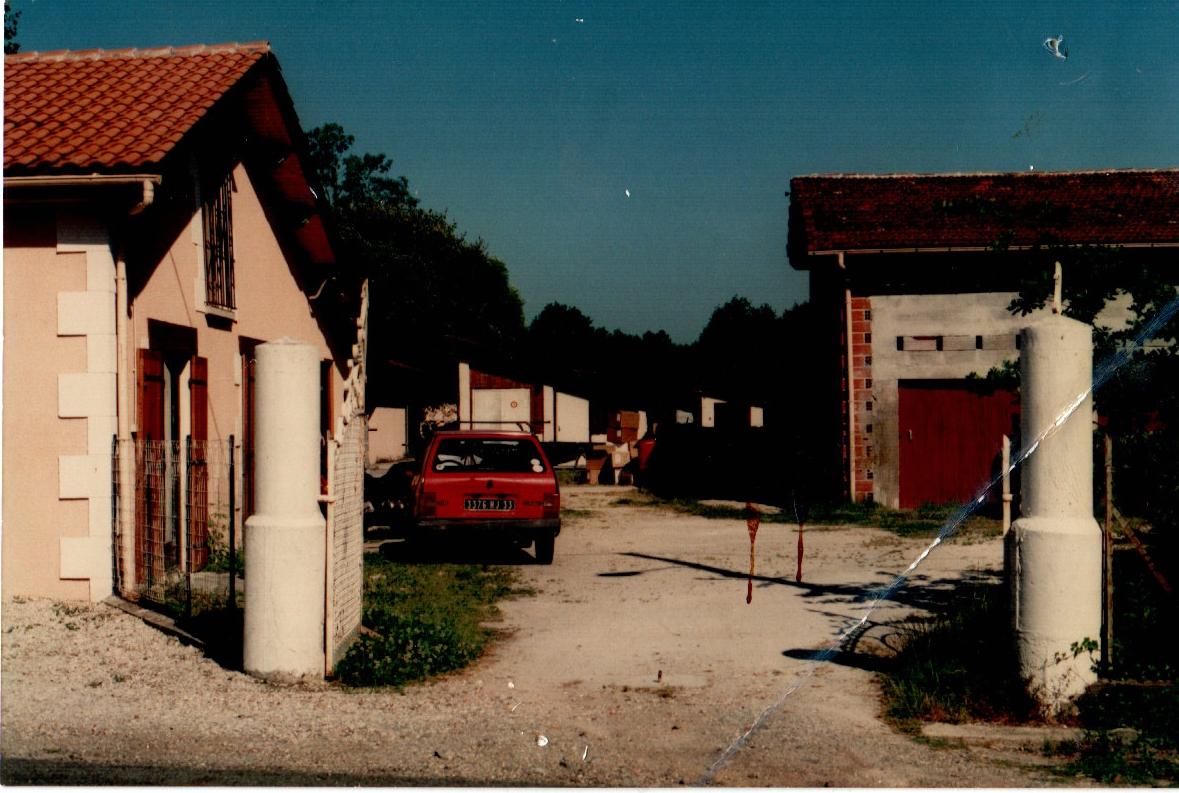 First carbon fiber composite rods project in the electrical sector, for French electrical company EDF.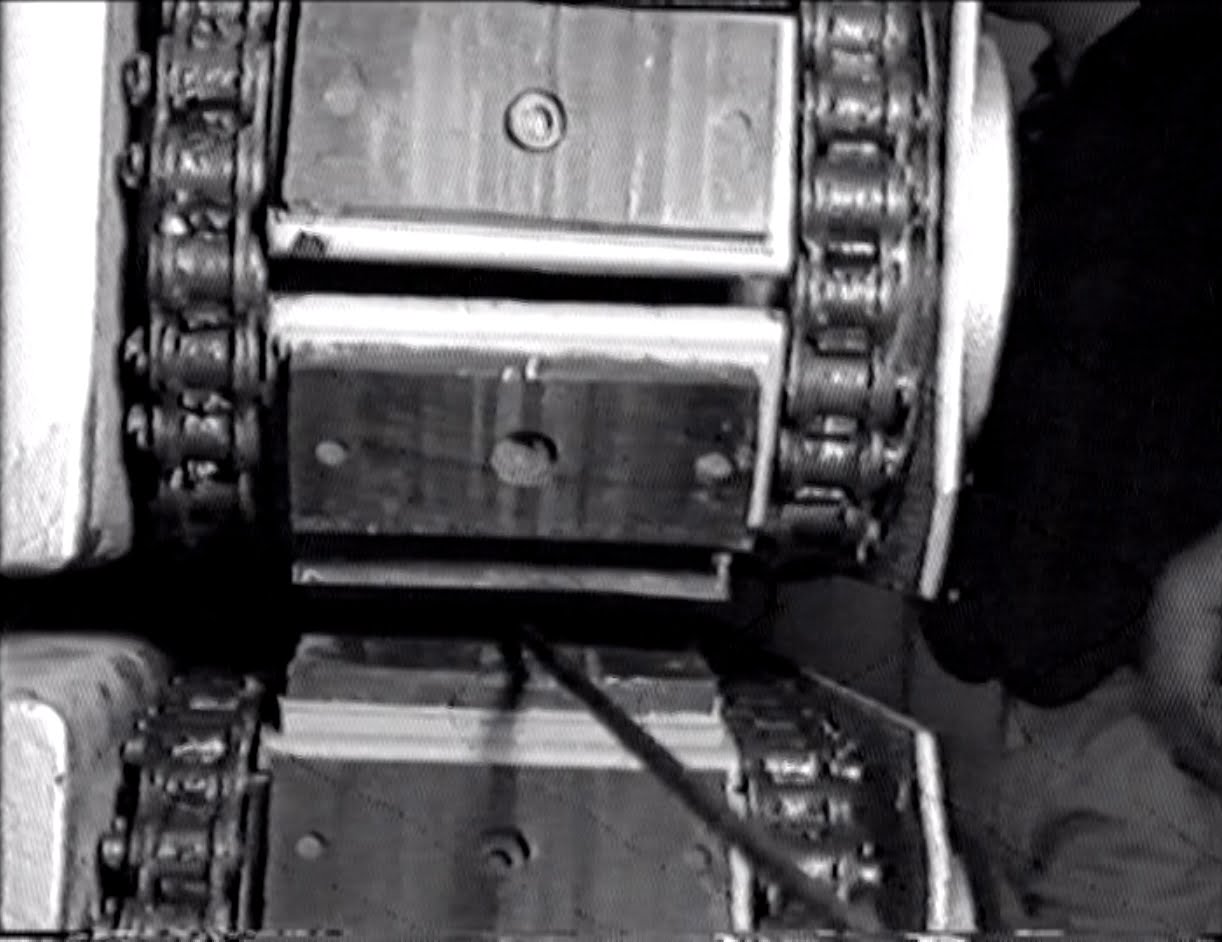 1st aerospace contract: structural profiles for military aircrafts for the Swedish manufacturer Saab. In the following years, Epsilon will become Tier-1 supplier for Eurocopter Super Puma transport helicopters, Airbus commercial jetliners and Thales space satellites.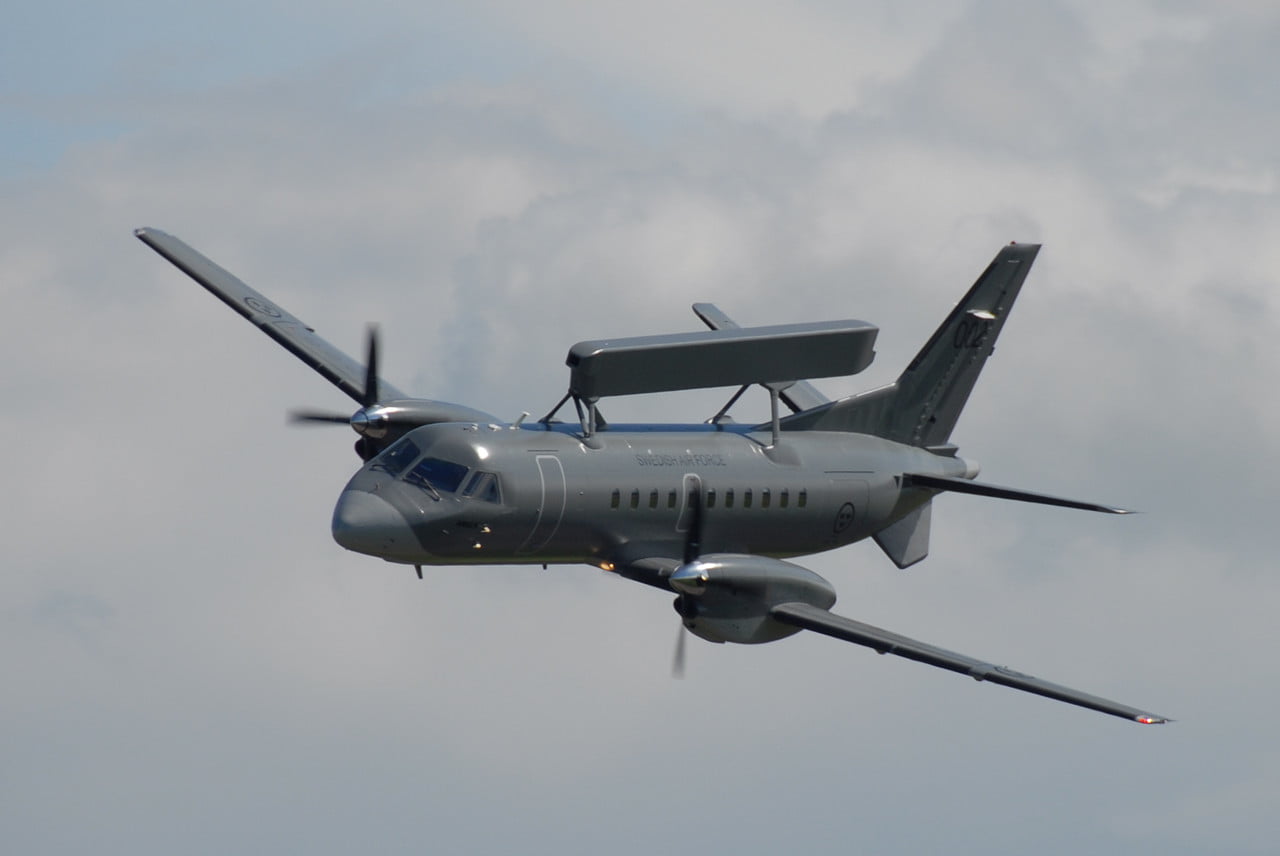 1st success in civil engineering. Epsilon will then develop a complete range of carbon fiber products to reinforce bridges and buildings, and become one of the world leading manufacturers of carbon fiber structural reinforcements for civil engineering.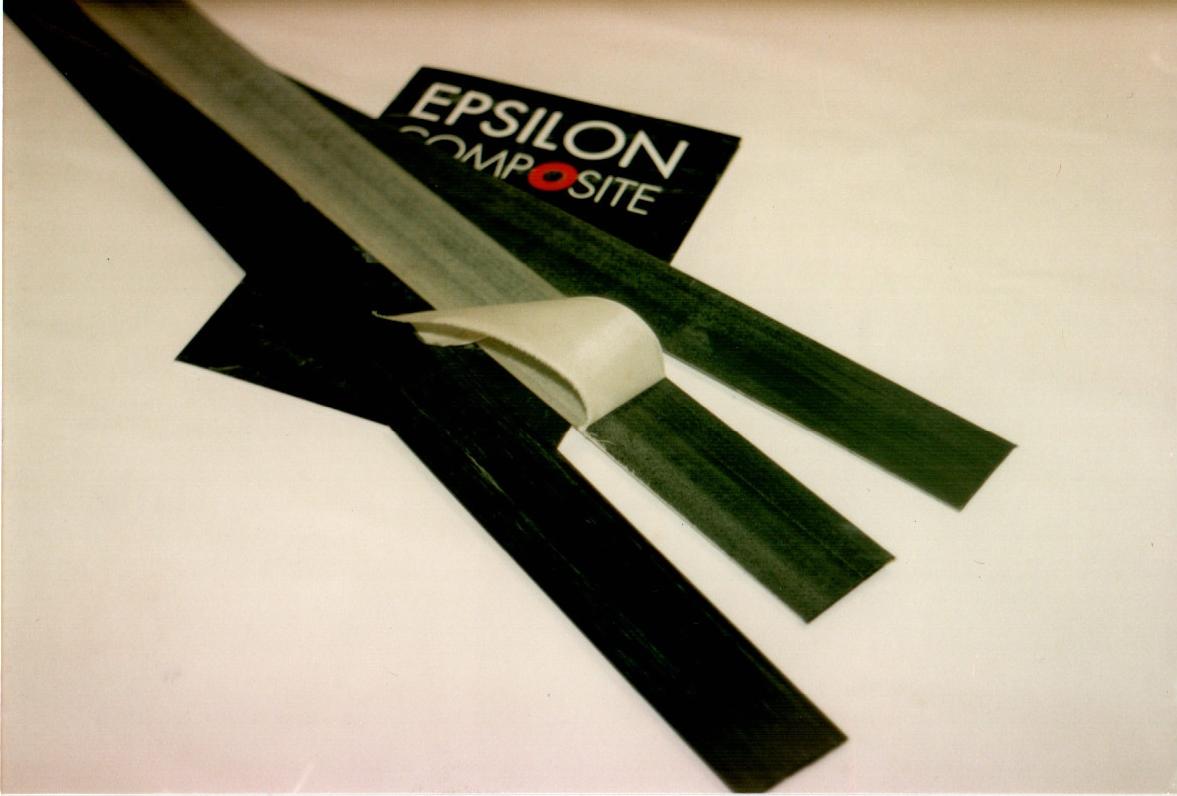 First composite profiles for submarine applications (deep offshore oil extraction).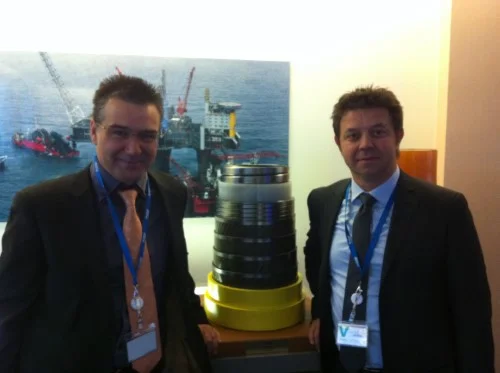 Carbon fiber rods for PetroChina, manufactured in pultrusion and incorporating metal end-fittings for onshore oil extraction.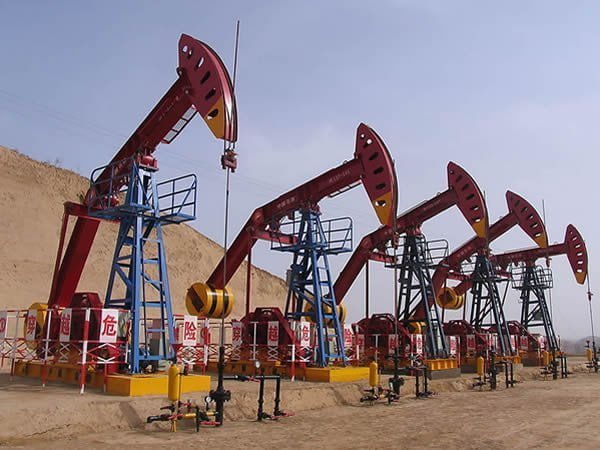 Development of the Carboglulam® sparcap technology. The high performance yet cost-efficient technology was patented worldwide and soon adopted and qualified by Vestas and other major wind turbine manufacturers to manufacture giant windblades reinforced with carbon fiber pultruded profiles.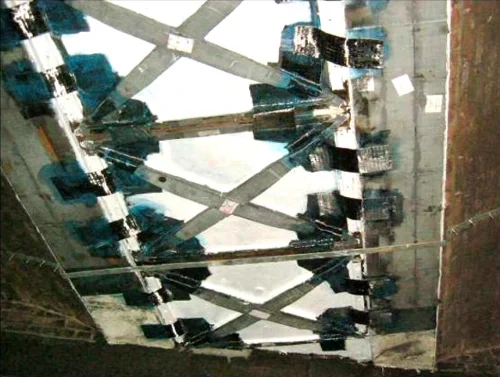 Submarine power umbilical cables for the Chinook Cascade deep offshore oil extraction project (Gulf of Mexico), with Aker.
See project study
for more details on this record breaking project.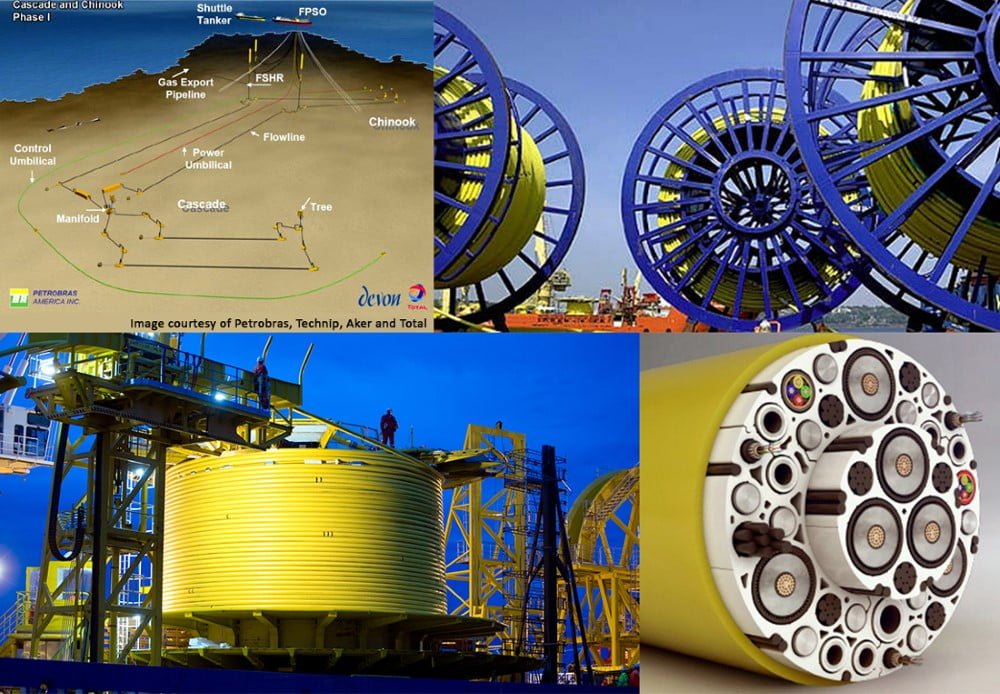 First overhead line project in Australia, with Nexans LoSag technology, using Epsilon composite pultruded cores.
See project study
for more details...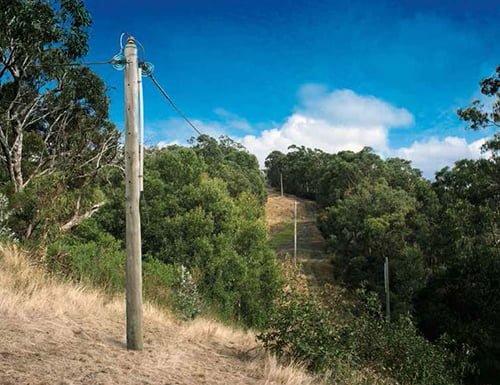 First industrial production of pultruded composite rods with integrated optical fibers, for an oil & gas cable application.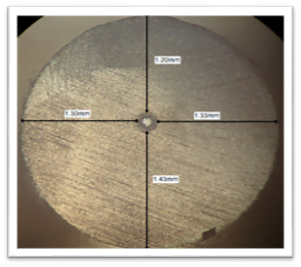 Creation of Epsilon Training, our internal training center, certified by the French education minister. Every year, our apprentices and future employees are trained by our instructors and trainers on
Epsilon's main
skills such as
pultrusion
, non destructive testing, maintenance...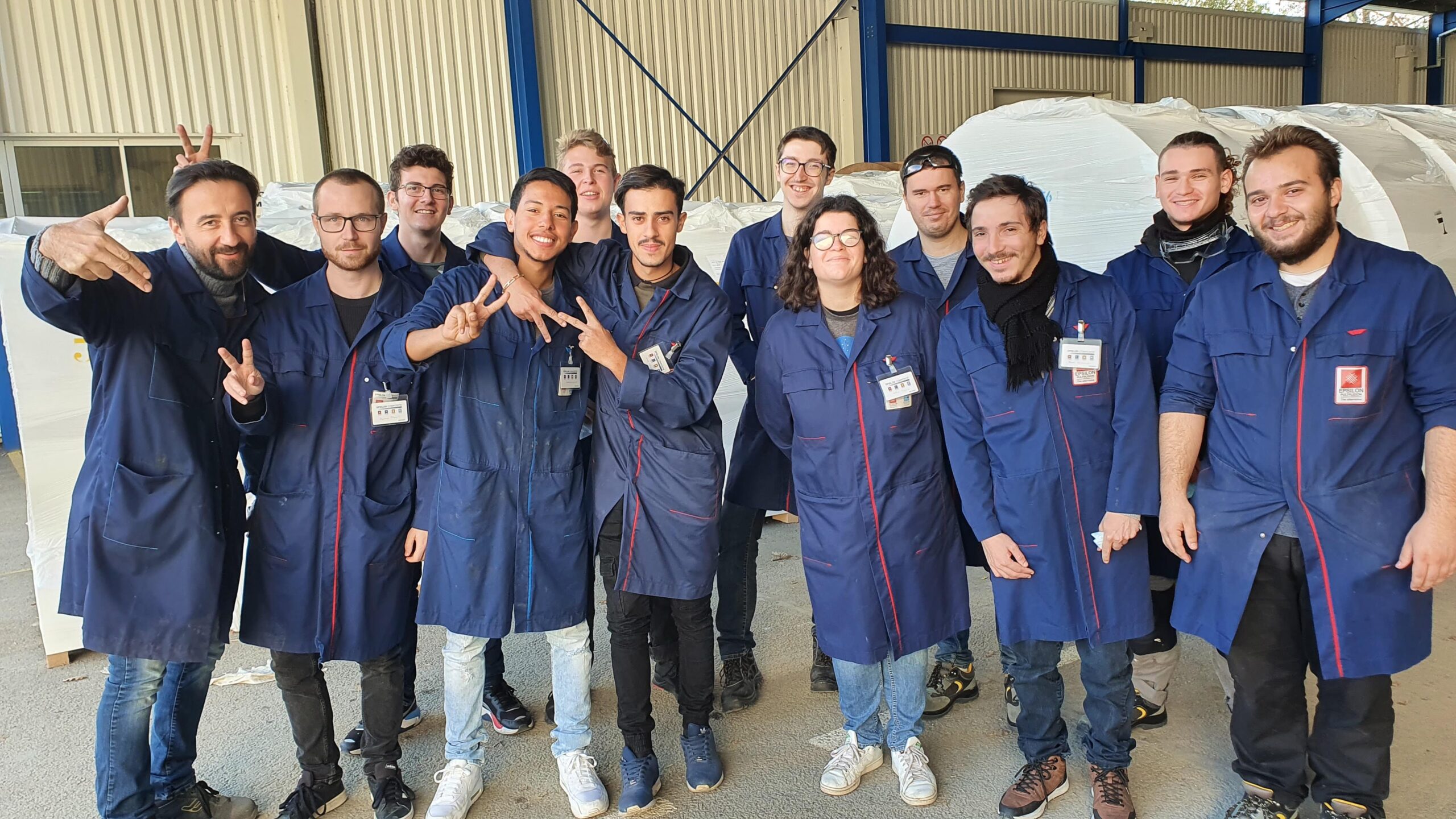 First HVCRC® project in Kazakhstan. Learn more about this project
here
.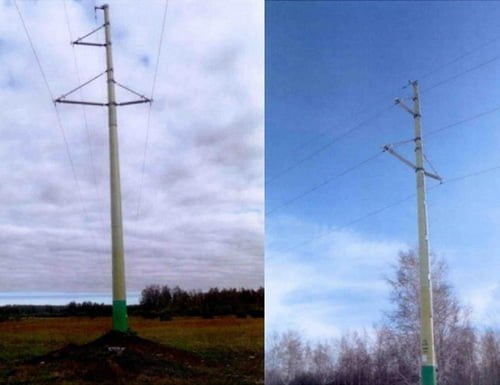 1st high voltage cables reinforced with a carbon composite core installed by RTE in France, using Nexans Losag conductors made with Epsilon composite pultruded cores.
See project study
for more details...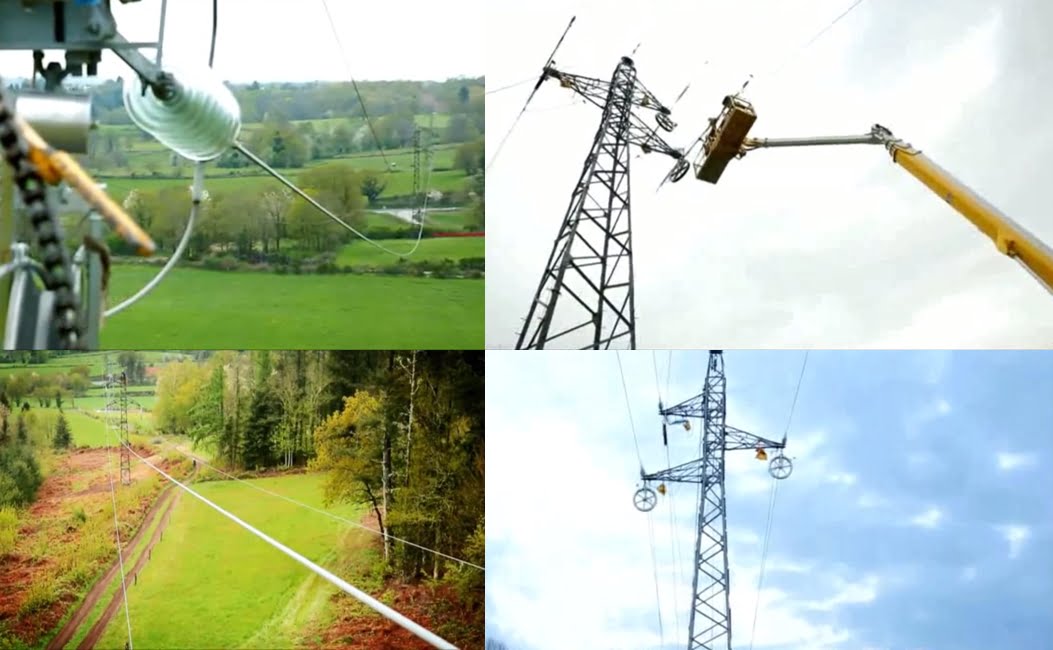 Qualification by the LiftInstitute of Epsilon carbon fiber pultruded rods for Kone Ultrarope® durable and eco-efficient elevator cables. This qualification opened the way to many record breaking projects worldwide, culminating with the elevators of Zun Tower, Beijing's tallest tower (528m), for which Epsilon manufactured more than 500km of composite profiles.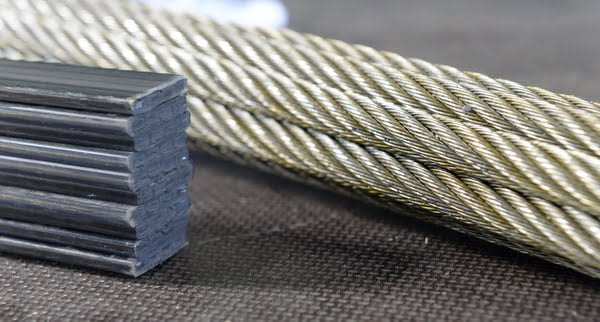 HVCRC® pilot line by Korean utility KEPCO, conducted on a 154kV commercial line in Seogochang.
See project study
for more details...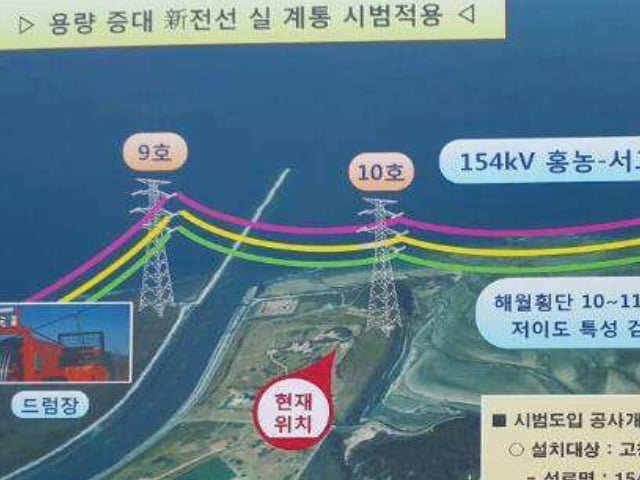 First wave of major HVCRC® project across Asia, America and Africa, reaching the milestone of 1 000 km of HVCRC® installed.
See project studies
for more details on some of those projects.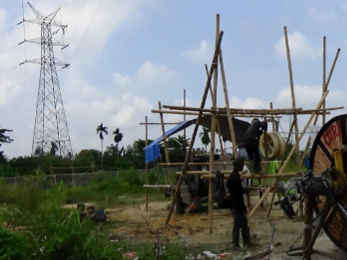 ASTM B987 qualification. Epsilon becomes the second company worldwide to be qualified according to this international standard covering composite cores for high voltage conductors.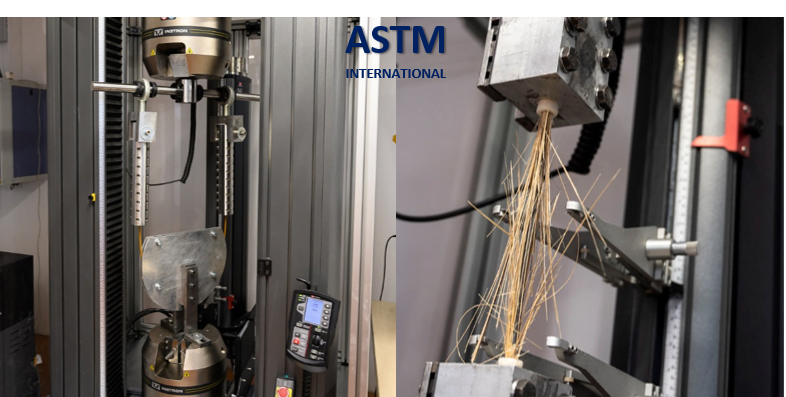 First 500kV HVCRC® project, for a double circuit line in Indonesia.
See project study
for more details...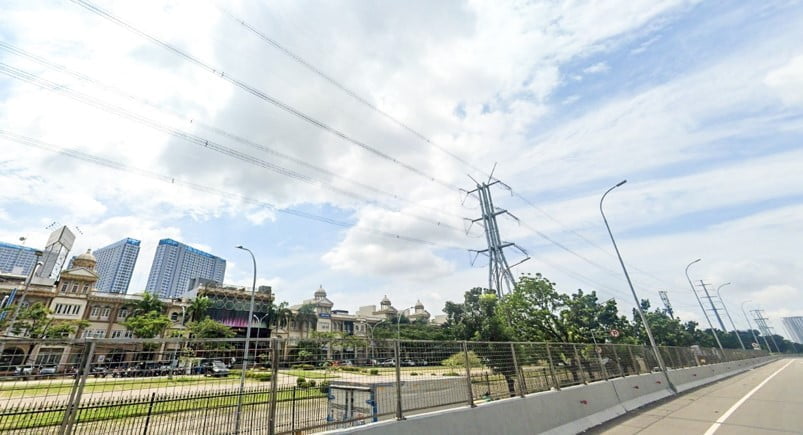 Construction of a new dedicated carbon fiber pultrusion factory with a production capacity of 10 000 km of composite rods per year, the largest in the world at the time.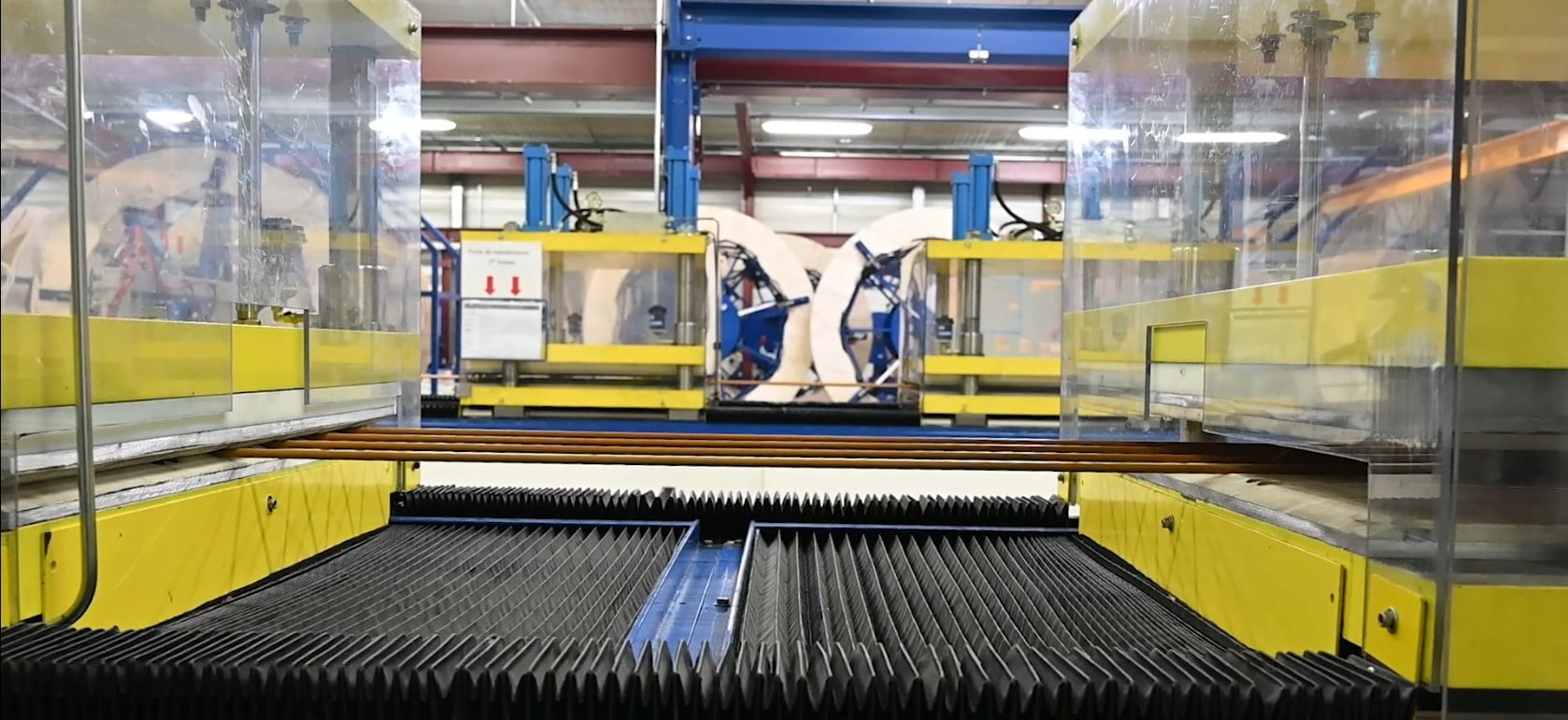 Epsilon wins patent conflict against CTC Global, promoter of ACCC®, who sued Epsilon and threatened its partners in an attempt to stop the production of HVCRC®. CTC Global patent EP1506085 is revoked (decision confirmed later in appeal) and CTC Global's claims are dismissed in court, confirming the lawfulness of Epsilon activities. Read more about this topic
here.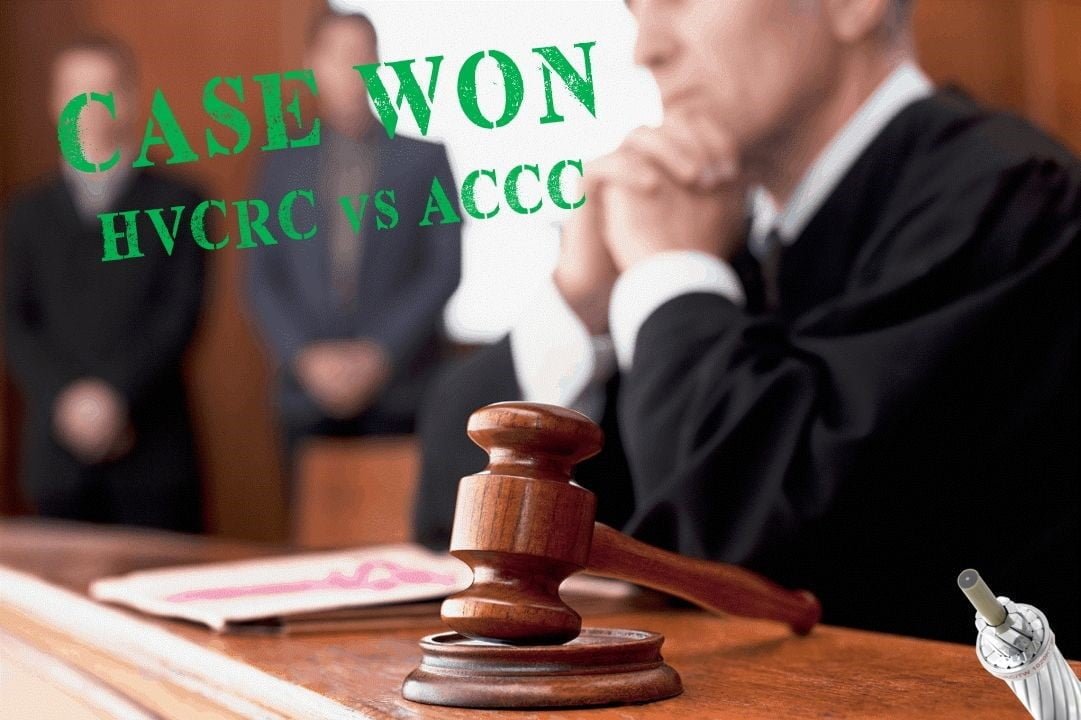 First wave of HVCRC® projects in Vietnam for EVN, with more than 1 000km of conductors reinforced with carbon fibers. See
project studies
for more details on some of those projects.