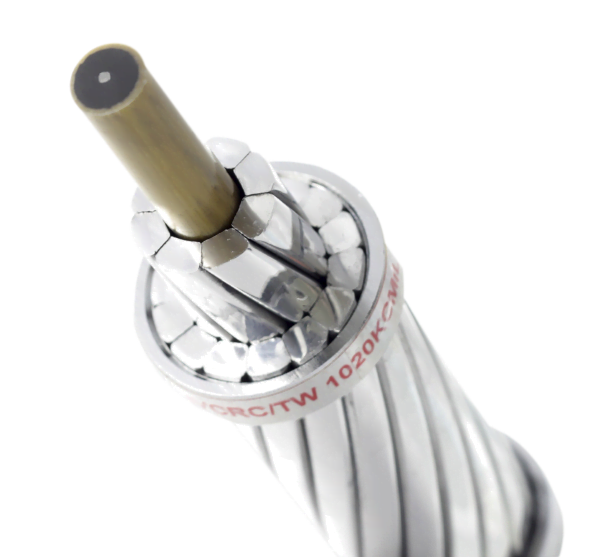 Under the HVCRC® brand, Epsilon Composite Cable has developed a complete range of High Temperature Low Sag conductors made of a carbon-glass epoxy composite core and trapezoidal aluminum strands, designed to improve line ampacity, reduce sag and electrical losses.
Compared with traditional ACSR conductors, HVCRC® conductors allow to increase the ampacity of a transmission or distribution line by 100%, or to decrease line losses by up to 30%, among other benefits.
HVCRC® conductors use trapezoïdal strands made of highly conductive 1350-O annealed aluminum alloy. In some cases, Aluminum Zirconium alloy can also be used if required.
More information about the HVCRC technology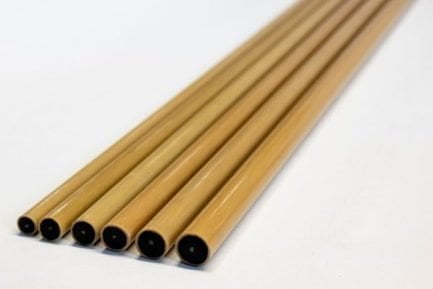 HVCRC® Composite cores are made in pultrusion using Aerospace grade Carbon Fibers, with an integrated microcore and protective glass fibers outer layer.
They are qualified according to ASTM B987.
If required, monitoring can be integrated in the composite core to check its integrity during and after installation
More information about our composite cores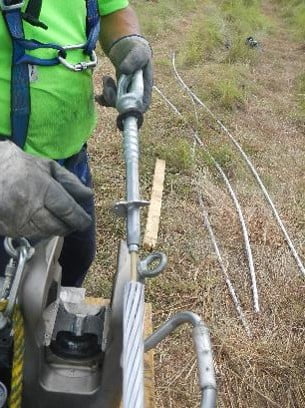 HVCRC® conductors are installed using conventional compression tools and accessories, unlike other HTLS solutions. This reduces installation costs & complexity. As a result, training of installation crews is easier, and there is less risks of line failure due to improper installation.