HVCRC® (High Voltage Composite Reinforced Conductors) is a complete range of High Capacity / High Temperature Low Sag conductors made of a strong lightweight composite core and trapezoidal aluminum wires, designed to improve line ampacity, reduce sag and reduce electrical losses on Transmission & Distribution lines.
Compared with traditional conductors, HVCRC® allows to double the ampacity of a transmission or distribution line, or to decrease line losses by up to 30%, among other benefits.
The HVCRC® has a proven track record with several thousands of kilometers of conductors successfully installed and electrified around the world since 2011.
HVCRC® conductors electrical conductivity is ensured by trapezoïdal strands made of highly conductive 1350-O annealed aluminum.
In some cases, Aluminum Zirconium alloy can also be used if required.
HVCRC® conductors are stranded by selected manufacturing partners around the world, which went through a strict qualification process to demonstrate their performance and quality.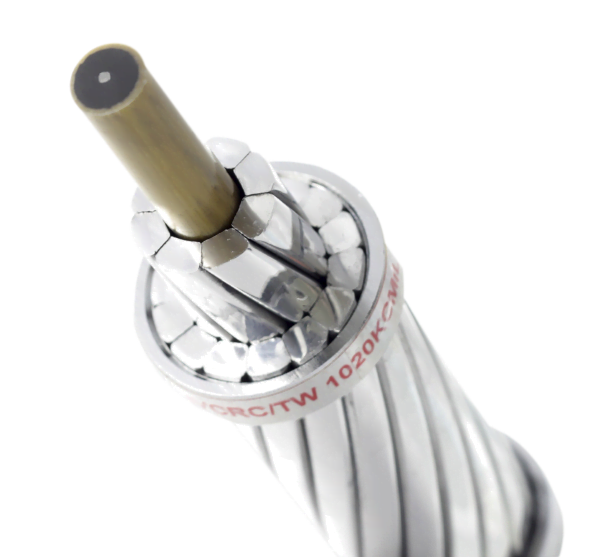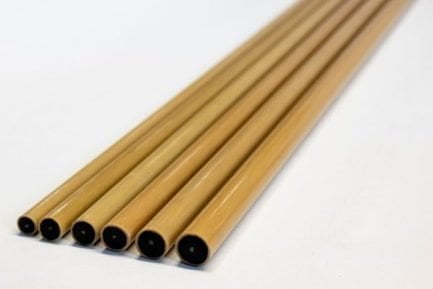 Epsilon Composite Cable manufactures HVCRC® composite cores in pultrusion, using Aerospace grade carbon fibers (Standard Modulus, Intermediate Modulus or High Modulus depending on the use case) and specific resin to ensure the highest performance and durability.
HVCRC® composite core includes a microcore and an electrically insulating glass fiber layer, to increase the core performance and flexibility, and protect the aluminum strands from galvanic corrosion.
If required, monitoring of the composite core allows to check its integrity before and after the conductor installation, thanks to CoreCheck®.
More information about the pultrusion process
ASTM Qualification
HVCRC® cores are qualified according to ASTM B987-20.
ASTM B987 is the only existing standard for Carbon Composite Cores used in High Tension Low Sag Conductors. It guarantees the performance and durability of composite cores, which will withstand extreme environmental conditions during several decades of service.
Epsilon is 1 of 2 companies worldwide who has passed this qualification. Certificates available upon request.
---
HVCRC® conductors are installed using conventional compression tools and accessories. This reduces installation costs & complexity as compared with proprietary accessories. As a result, training of installation crews is easier, and there are less risks of line failure due to improper installation.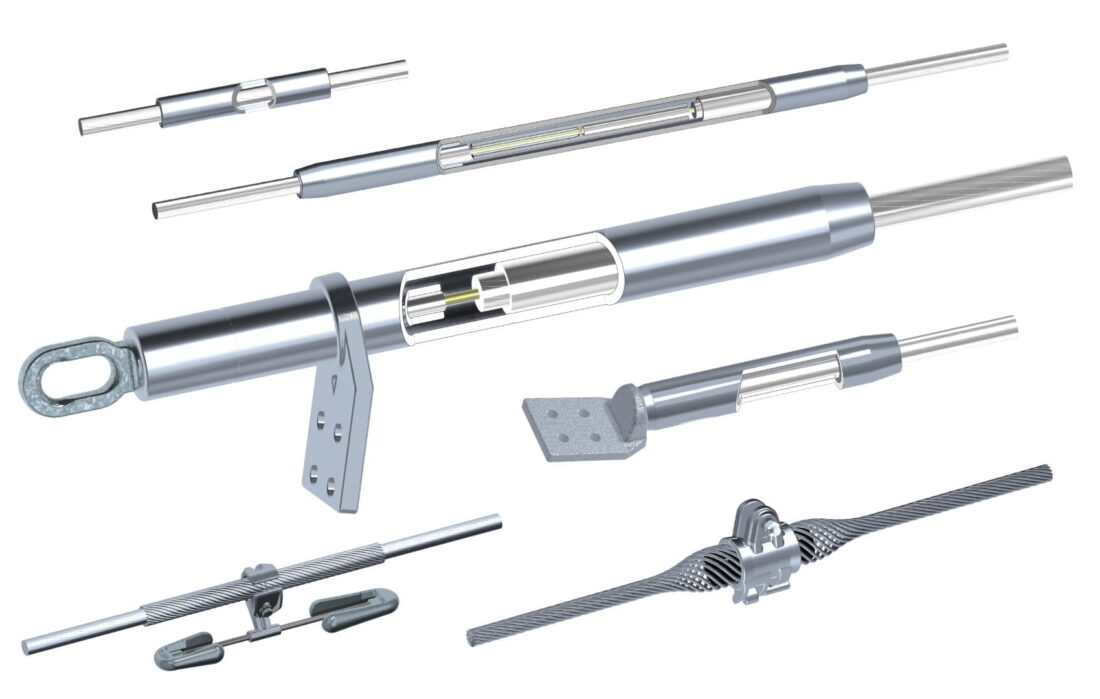 ---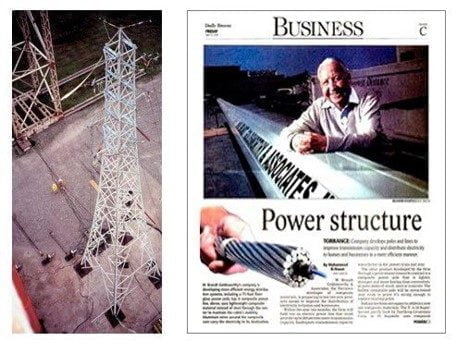 The history of HVCRC® Technology
W. Brandt Goldsworthy, nicknamed "the father of composites" and one of the inventors of the pultrusion process, could see as early as the 90's the potential for improving overhead lines thanks to pultrusion.
He had the idea to replace the traditional steel core in High Voltage cables with a composite core, and in 1998, his team laid out the foundation for the first generation of composite cables.
Based on his work, Epsilon Composite Cable became the world leader in carbon fiber pultrusion and developed the HVCRC® (High Voltage Composite Reinforced Conductor) with its USA based partner Mercury Cable.
The HVCRC® technology is now widely used by transmission and distributions operators looking for a reliable and durable solution to upgrade overhead lines over the world.